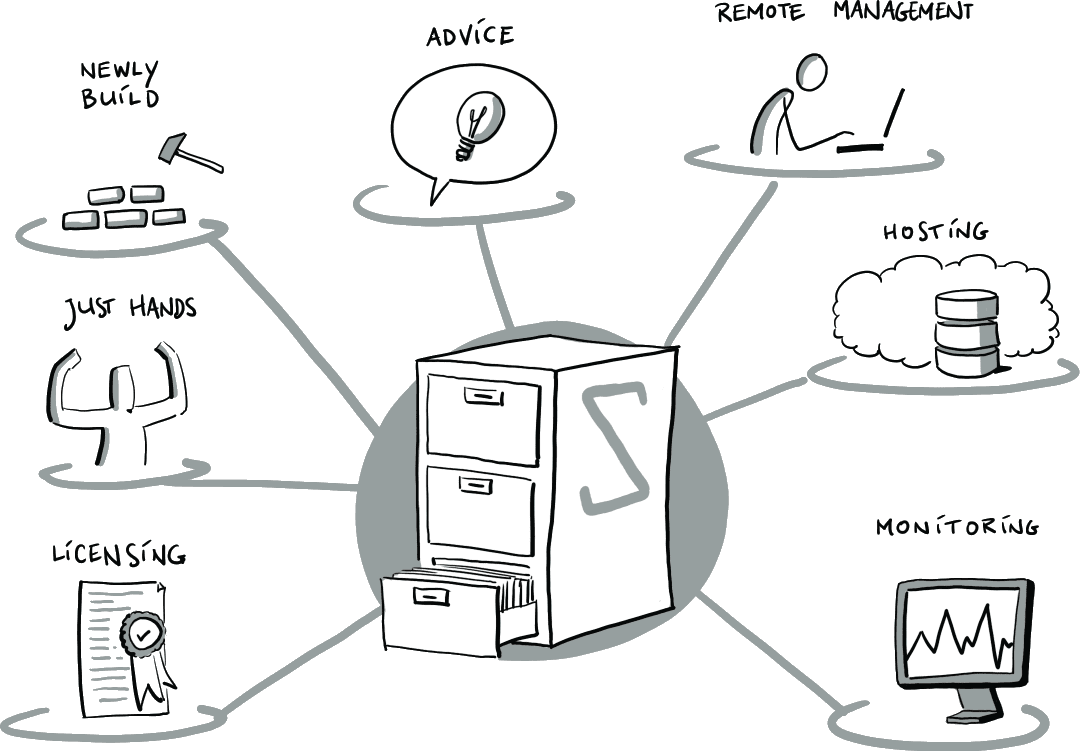 What we do
Yes we do database but that's not all, we do more than that, but we like to keep it as simple as possible. So if you ask us, we do databases.
Our goal is to provide you an end to end solution for your information chain. Don't worry anymore about the infrastructure and start working with your data, we will handle the rest.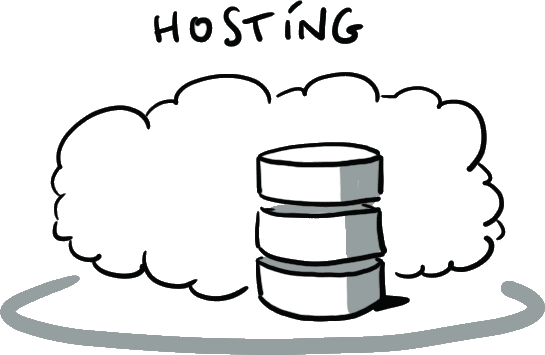 Which location suits your needs? on-premise, dedicated hosting or move to the public cloud, there are many choices to choose from with different possibilities.
In fact, we don't mind where you want to place your information chain but if you ask us we have a preference for moving to the public cloud. We can host your environment based on the cloud models of Oracle, Microsoft and Amazon. We strongly believe in multi-vendor cloud solutions in order to get the most optimal characteristics for your environment.
When moving forward to the public cloud you don't need to bother anymore about infrastructure renewals every three to five years. You can change resources based on your needs and it's flexible enough to move along with organizational changes
We do not just monitor your database, we do it all! We can monitor every component in your information chain.
Always on the watch and jumping in in case of any problem. We can monitor your database platform from any place you want because for us it doesn't matter where you want to place your crucial data. More than a decade of finetuning and innovating we can assure you that all critical elements of your environment are being watched so events are signalised before they become a problem. We don't just monitor your database but we're able to keep an eye on every component within the infrastructure of your information chain in order to give you a one stop shop service. Pretty simple, right?
With our analytic monitoring tool we adjust based on your specific needs without you even knowing that you need it.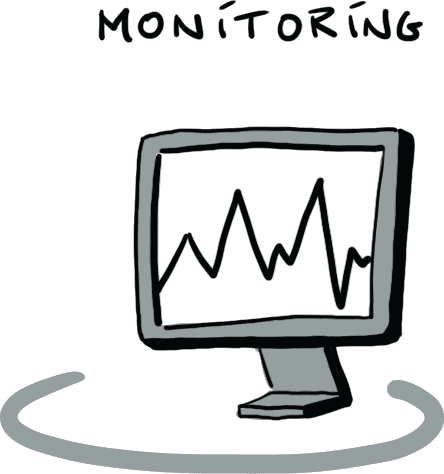 build, monitor and manage
we

do it all
We can manage your database environment around the clock with our highly skilled engineers, and there is no need for us to come to your office for our daily activities, we can do it all remote.
We support you based on your needs. You can choose between reactive, proactive or even a service where all activities are covered within the support model. You just want support during you normal opening hours or you want it 24/7, no problem!
We have made our support flexible so there is always an option to serve your needs.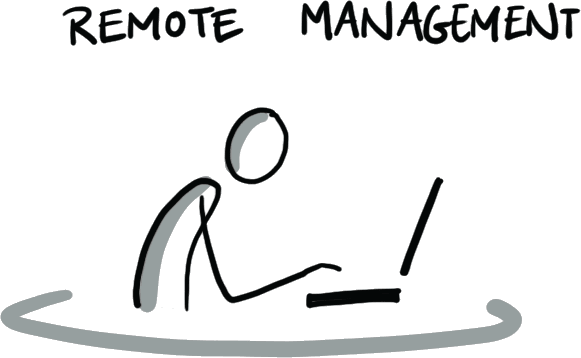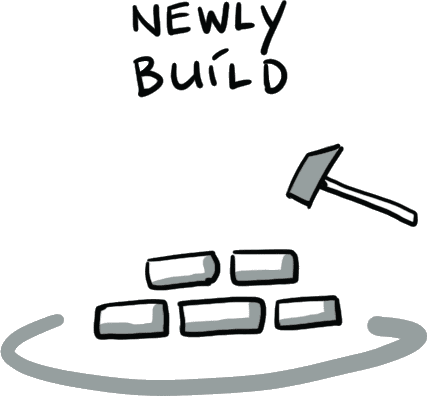 Building from scratch, need to do some life cycle management or just an extension of the current system?
Creating the optimal setup is part of our daily activities. We know how to deal with the technical part as well as the functional part during the implementation. If it is the project management, user communication, test phase, you name it, we do it. All of it ti ensure you can keep focus and make sure you do what you're good at.
We don't bother you with all inside problems, we like to keep it simple
We like to
keep things simple
We can deliver you some extra pair of hands in meeting your goals. And those hands come with a lot of knowledge!
Are you in the middle of a project and running out of time or you just need some help from the start of the project? Fill in the gap during holidays or something else where you need an extra pair of hands? Let us know what kind of hands you need to help you out and we will search for the right candidate. If it isn't one of us we have a large network of consultants in order to find the perfect match.
And you probably now by know but we focus on databases and everything that comes with it.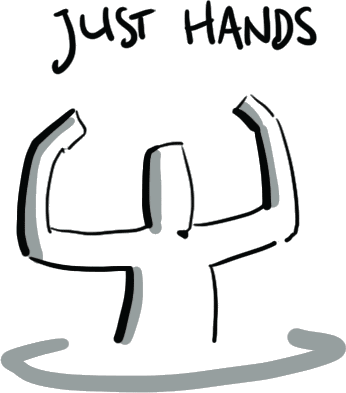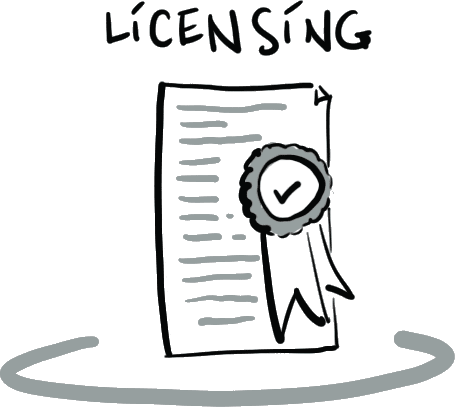 Getting confused about the do's and don'ts with your vendor specific license, we understand.
Continuously changing rules and a large scale of options makes it hard to understand what you need and what is best for your organisation. Do you need to understand if your organisation is still compliant, want to implement a new environment where new licenses are required, or just want to know how you can lower your license footprint? We can help you out.
We at SORSIT are constantly learning to stay up to date about all changes for your benefit.